You must allow cookies and JavaScript for a proper shopping experience.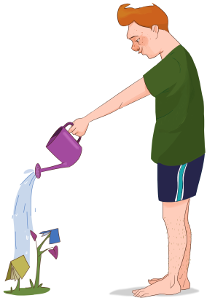 How We Started
Doris and Steve Smith created Paper Garden Used Books in 2017 after their only son, Jacob, graduated from school. He has been impacted by autistic behavior, expressive and receptive speech delay, anxiety, sensory processing disorder and immune dysregulation since age 3. While Jacob has gotten older and taller, his love of all kinds of books has never changed. His interests vary - dictionaries, Bibles, anime, Young Adult, cooking, fairy tales, cartoons, classics, et al. Books allow Jacob to explore his world without leaving the safety of his home.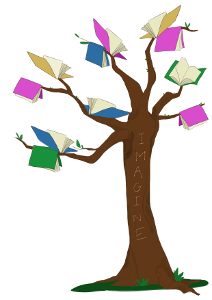 Our Vision and Mission
Jacob graduated from school in June 2017. College was not an option for him and his anxiety, coupled with resulting behavior, didn't allow a placement in a typical daytime program. He needs to be gainfully and purposely employed but that's difficult when employment opportunities are extremely uncommon for special needs adults. Creative employment solutions became necessary. Your purchases will support his employment and help Jacob towards his independence goal.
Who We Are
Paper Garden Used Books is a family owned and managed online used bookstore by Doris and Steve Smith and their son Jacob. It started as an idea in 2014 when Doris was talking with a family member about books. It was mentioned that "new books and e-books are expensive especially for those on a budget. Books that you can hold and feel will never go out of style". Doris and Steve used that idea with Jacob's love of books to create Paper Garden Used Books, 'where futures are grown from the books of your past".