Welcome to Paper Garden Books
Welcome to the home of Paper Garden Books. Please search or browse our inventory of hard to find, out of print, used, and rare books. If you can't find what you like, please fill out our off-line search form and we will search our off-line inventory, other bookstores and book search services for you.
Take 25% off your entire book order of $20 or more (excluding Shipping/Handling/Postage) between Nov 1 - Dec 31, 2020. Use promocode HOLIDAY2020 at checkout.
Make sure your shipment arrives on or before December 24th!
Here are the dates USPS estimates you need to ship by:
Priority Mail: December 19
Media Mail: December 10
Shop Early and Shop Often
E-gifts cards are now available to purchase at checkout. 
Minimum amount=$10.00 / Maximum amount=$50.00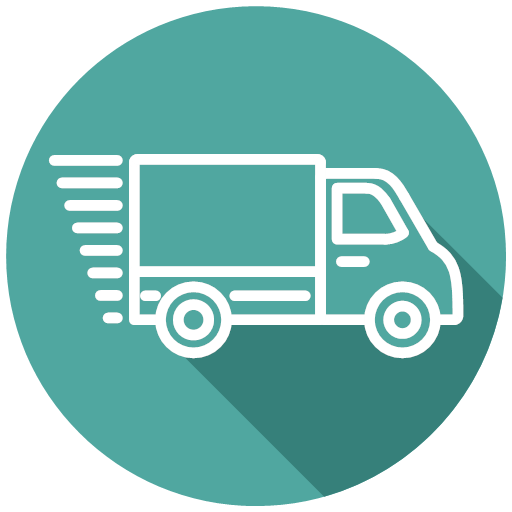 FREE DELIVERY of orders within 5 miles of 21108 or 21146 when your purchase is $10 or more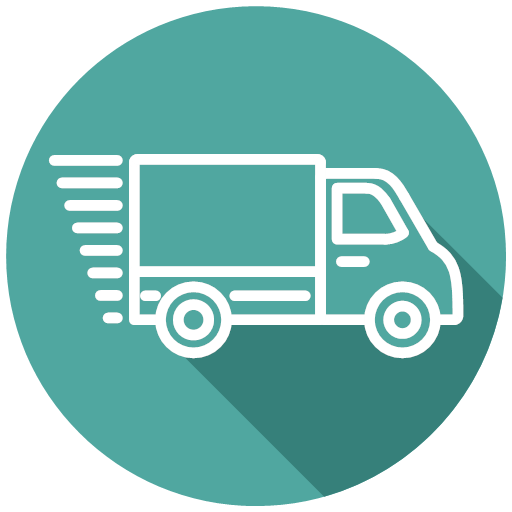 NOTE: We are not buying any books or magazines at this time.  We will gladly accept donations of books.  Just send us an email and we'll tell you where you can drop them off.